Details

Category: Facebook
Created on 20 August 2012
Hits: 8
News:
http://www.popularairsoft.com/news/dboys-gp25-grenade-launcher-get-reload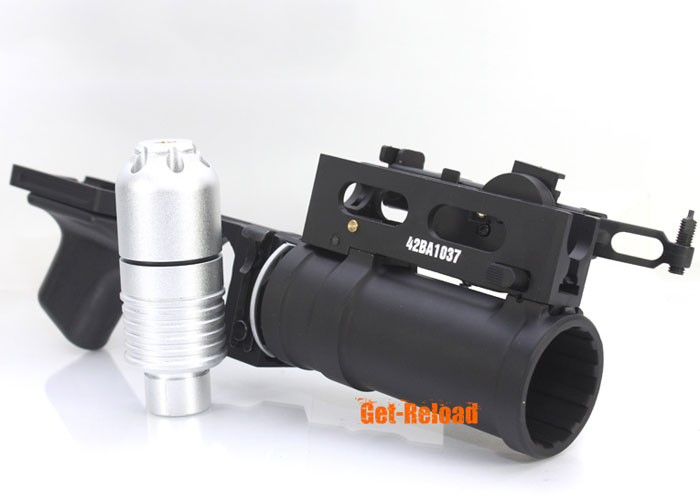 DBoys GP25 Grenade Launcher at Get Reload | Popular Airsoft
www.popularairsoft.com
Get Reload is the latest online retailer in Hong Kong to have the DBoys GP 25 Gas Grenade Launcher for AK airsoft rifles. Whilst it will easily fit DBoys AKs, they will also fit without modding VFC ones. It comes with a one gas grenade and power source is either HFC 134a and Top Gas. Price is US$99....